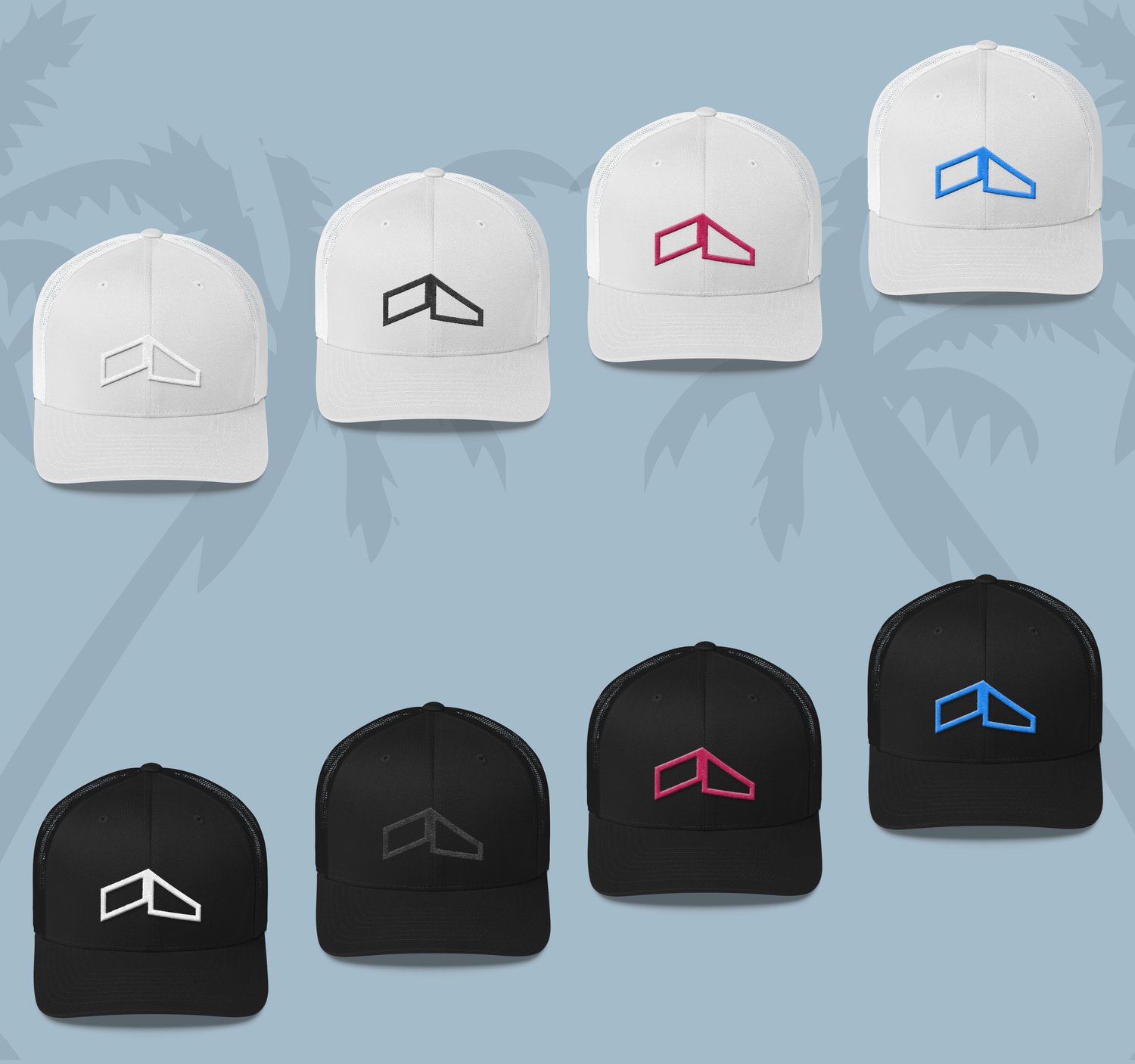 Casquettes ajustable FIFP 2019 || The FIFP 2019 Mesh Snapback Hat
Casquette ajustable avec le logo FIFP disponible en blanc, noir, rose, et blue.
Veuillez prévoir 2 à 3 semaines pour l'expédition
Mesh Snapback hat with the FIFP logo available in white, black, pink, and blue.
Please allow 2 to 3 weeks to ship.